World of Sprayroses
A world of creations
Over the past decade, the demand for Sprayroses has increased enormously.
This is no surprise, as they excel in versatility, a strong vase life and attractive diversity
of colours and shapes. With just a few stems you can create a rich bouquet!
This makes the sprayrose a favourite amongst the worldwide flower industry and its consumers.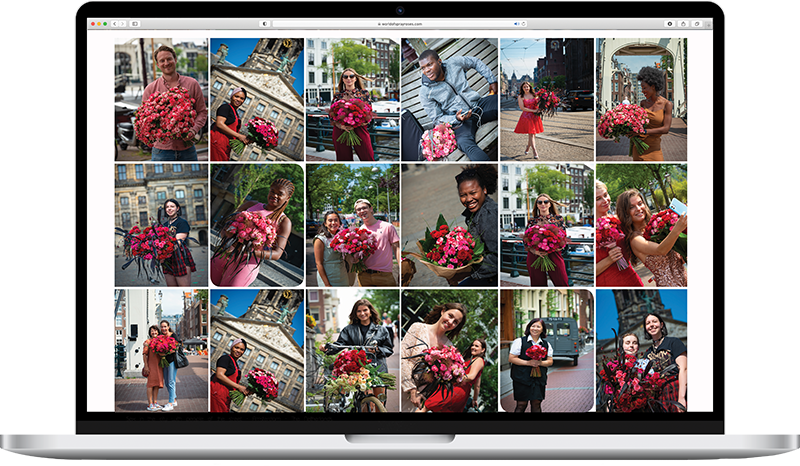 download pictures
Inspiration Boards
Are you ready for inspiration and curious about the possibilities with sprayroses? Then look at our inspiration boards in all different themes. Whether it's Christmas, seasonal or a wedding theme, we have It all, all themes are represented.
Sprayroses, the ultimate flower for all unique and eye catching events & party's.
download magazine
Inspiration Book
Our photography is bundled in a great trend & inspiration book!
Online you can browse through the book and enjoy all the beautiful images and themes created with Sprayroses.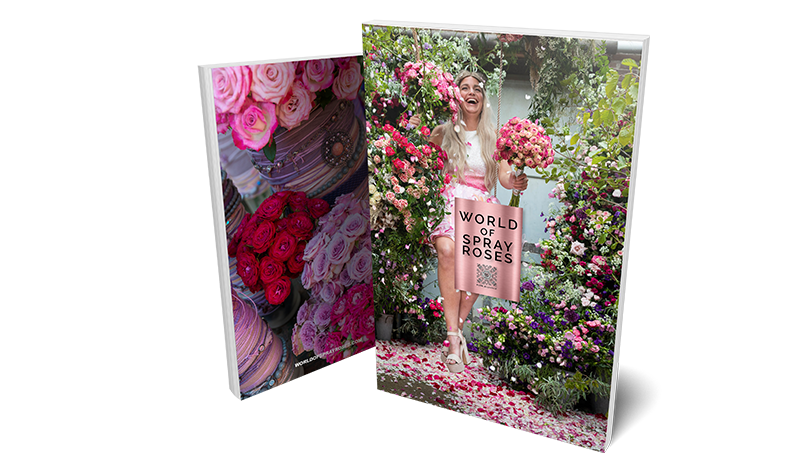 All of the inspiration has been put together and selected according to the latest trends.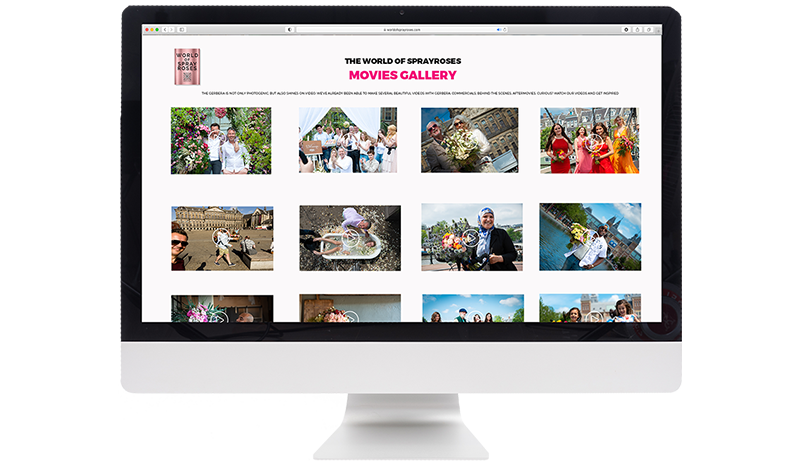 view visuals
Video Gallery
For the World of Sprayroses, we visit unique locations. In addition to great visual materials, we also make inspiration movies, of course with behind the scenes of the making of the World of Sprayroses.